Posted by FunkyPlaid | Filed under Home/Hearth, Personal, Social
Today is a good day, one year from the event of our wedding. As a very generous anniversary gift, even amidst all of her packing and moving and shuttling cats from here to there and then over to here, Cygnoir has seen to it that the cream of the wedding picture crop was finally added to Plaid et Noir. We present them now for your perusal as interest and curiosity strike you. To this moment, neither of us regret any aspect of the event, and we remain ever-grateful for the presence there of our loved ones.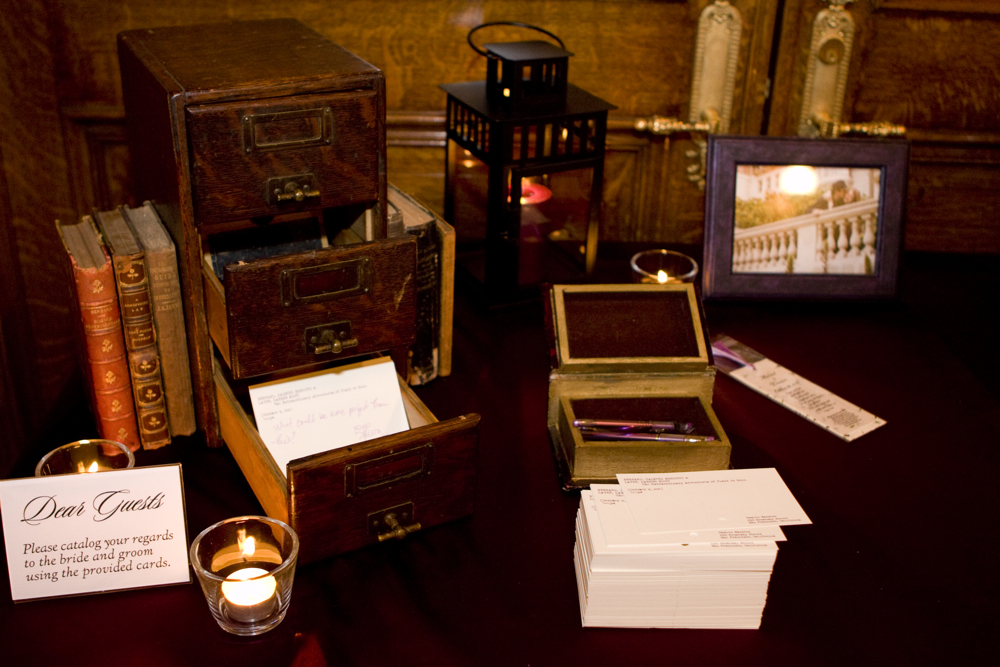 Please find the entire gallery at www.plaidetnoir.com.
Tags: anniversary, cygnoir, friends, marriage, wedding
Leave a Reply